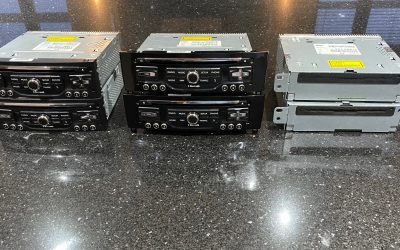 Posted my 5008 head unit on a wednesday (postal strike the following day!!) received the unit back reparied the following wednesday. Great service and attention, they do exactly what they say on the tin.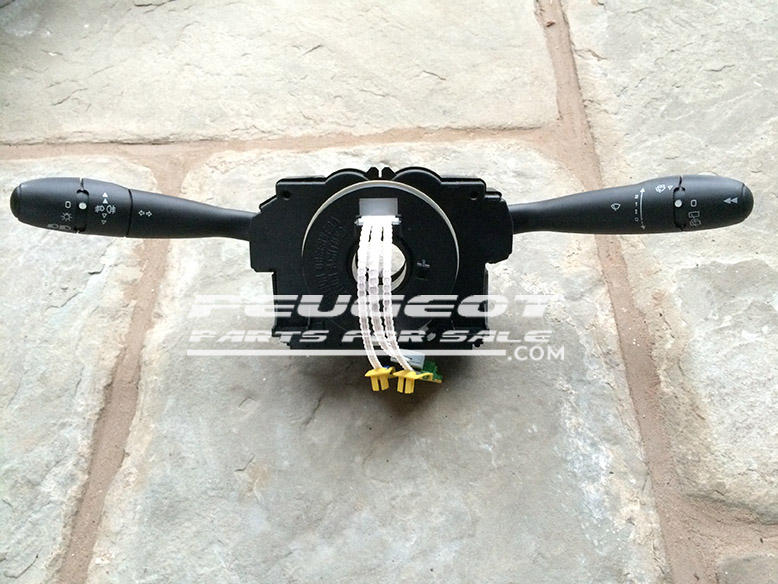 Thanks for the indicator, my mechanic fitted it with ease and was really surprised I managed to find the part online and save so much money!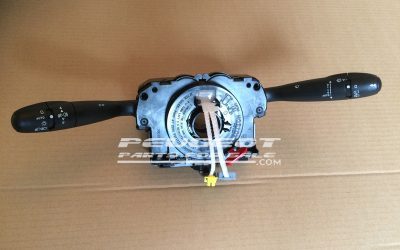 After finding "Peugeot Parts For Sale" online a couple of years ago, I have bought loads of products! Price is great and delivery is fast. My customers are happy with the products, makes my job a lot easier!